Through our global Aspen API network, we ensure flexibility and delivery reliability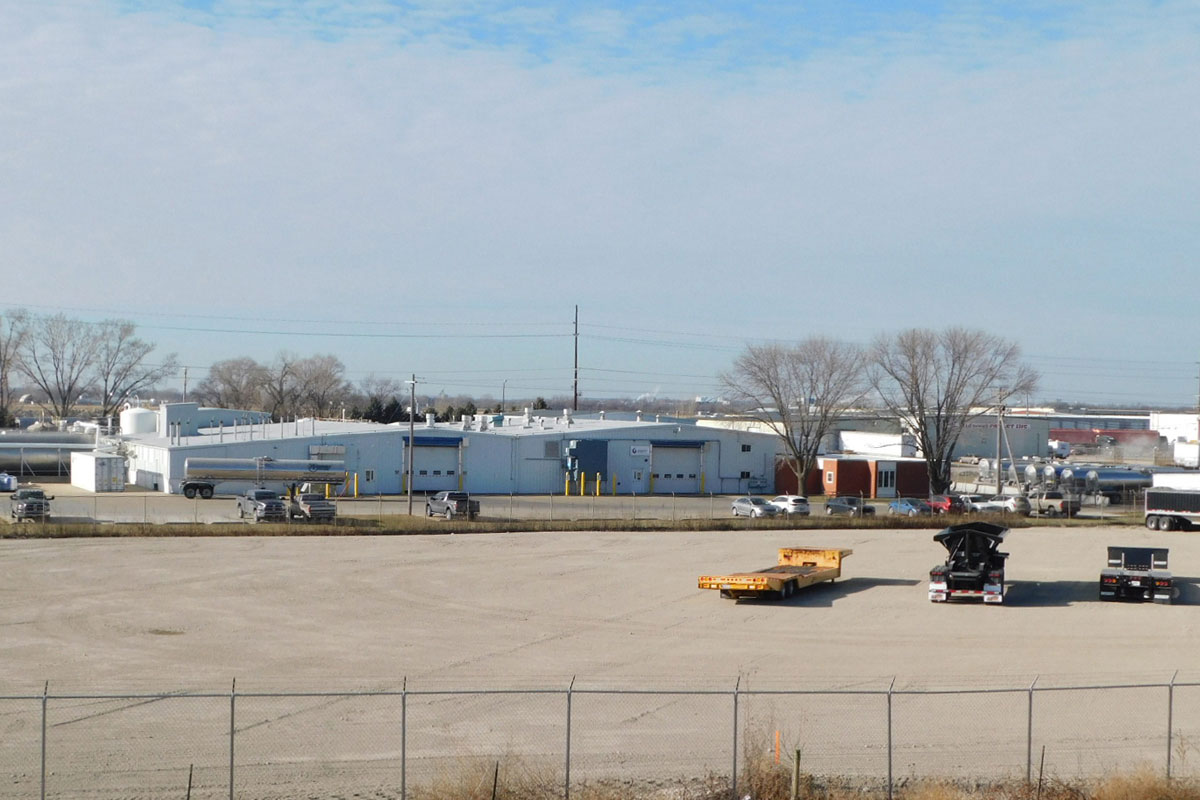 Location Sioux City, Iowa, USA
In our facility in Sioux City (Iowa, USA), we collect porcine mucosa and produce a crude heparin, that is then transported to our facilities in Oss for final purification and product release. Having this Sioux City based facility in an important livestock area in the USA, provides close access to many large slaughterhouses, and thus to large mucosa quantities. Large-scale mucosa collection is indispensable to be able to continuously serve the world market needs for heparin sodium.
Inspection approvals
US FDA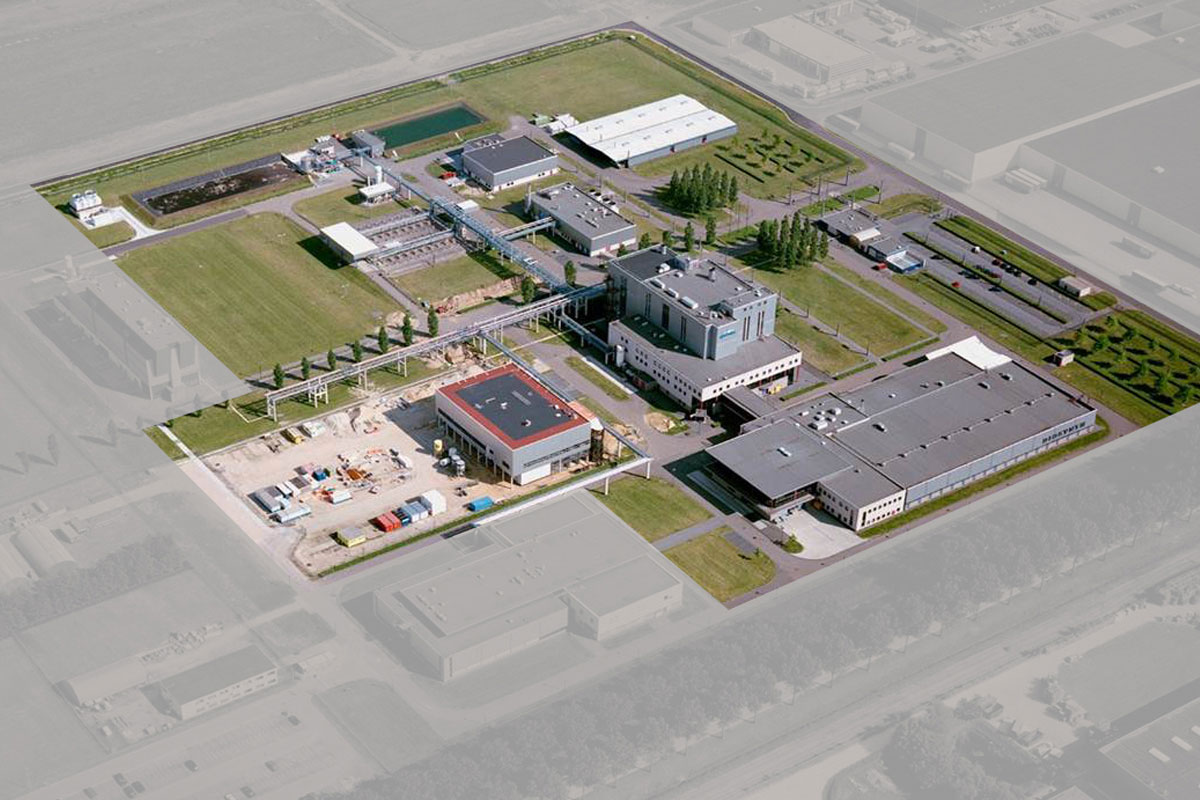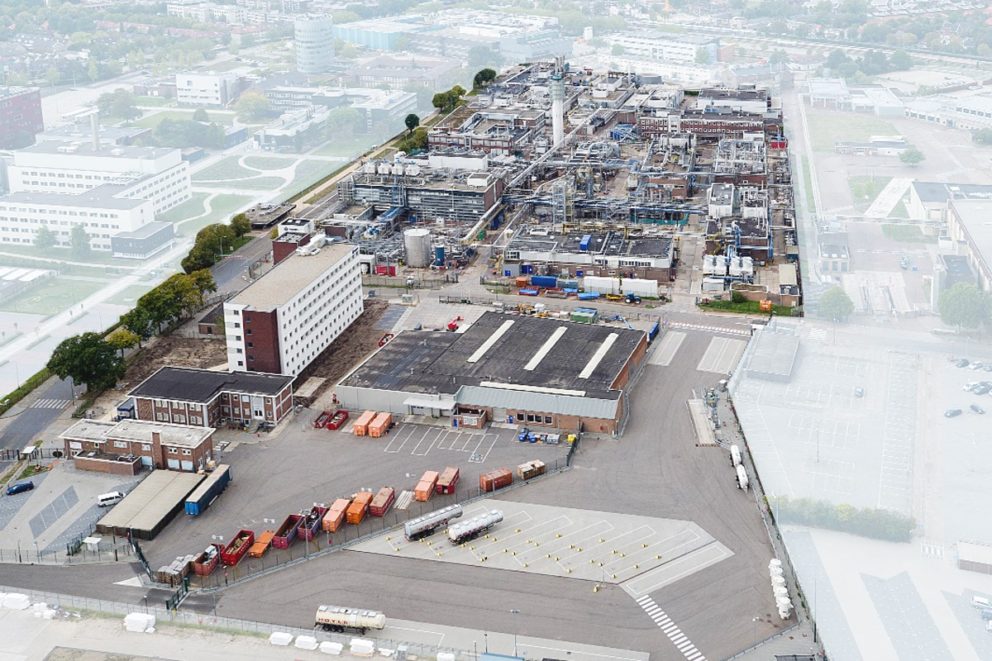 Location Moleneind, Oss, The Netherlands
The Moleneind site is located in the heart of Oss. Numerous activities are performed on site, including peptide manufacturing, biochemical manufacturing and small-scale chemical manufacturing.
Also our Process and Analytical Development, our stability chambers, Quality Control and Quality Assurance departments are located at Moleneind.
Inspection approvals
ANVISA, Dutch HA, KFDA, PMDA, Russian HA, Turkish HA, US FDA.